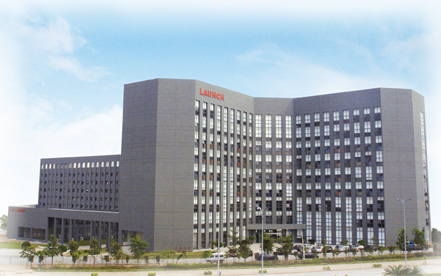 China's leading medical electronic equipment accessories, supplies manufacturers
Shenzhen Launch Electrical Co. Ltd, (Launch Medical), was founded in 2001, and professionally commits to the research, development, manufacture and sales for all cabling accessories of Medical Diagnosis and Monitoring Equipment.
Our products are extensively used for a wide range of ECG monitors, Electrocardiographs, Fetal ECG monitor, ECG Diagnostic Instruments, Oximeters, Ultrasonic monitors, and other specialist medical equipment.

Launch Medical considers Quality an essential key to business and as such holds internationally accepted 3rd party accreditation for ISO13485, CE, CFDA, and is registered with the FDA for device manufacture & import into USA.
By meeting these minimum requirements, our customers are given an added level of confidence when selecting Launch Medical as a partner.

We are structured on a "Customer-oriented business philosophy". With a stable team of employees actively supporting customer's needs, who have an active interest in industry trends, complimented by continuous improvement in all areas allows for innovative management and proactive product development, delivering product quality, reliability, and efficiency savings. This provides a competitive edge on design, manufacturing, quality and cost.
We strictly comply with the regulations for manufacturing medical products, and cater for the personalised requirements of our customers thus providing reliable, competitive, and comprehensive solutions.

We have built up a strong skilled team that is deep with experience, strong on technical solutions, and we pride ourselves on FAST responses. With these skills & expertise, we have been chosen by many famous OEM companies to be their supply partners for all their specialist medical equipment needs.

Successfully competing in this field for the past 15 years, Launch Medical is a highly respected company that delivers on quality, manufacturing ability, efficiency and active professional product management for many famous international OEM companies.